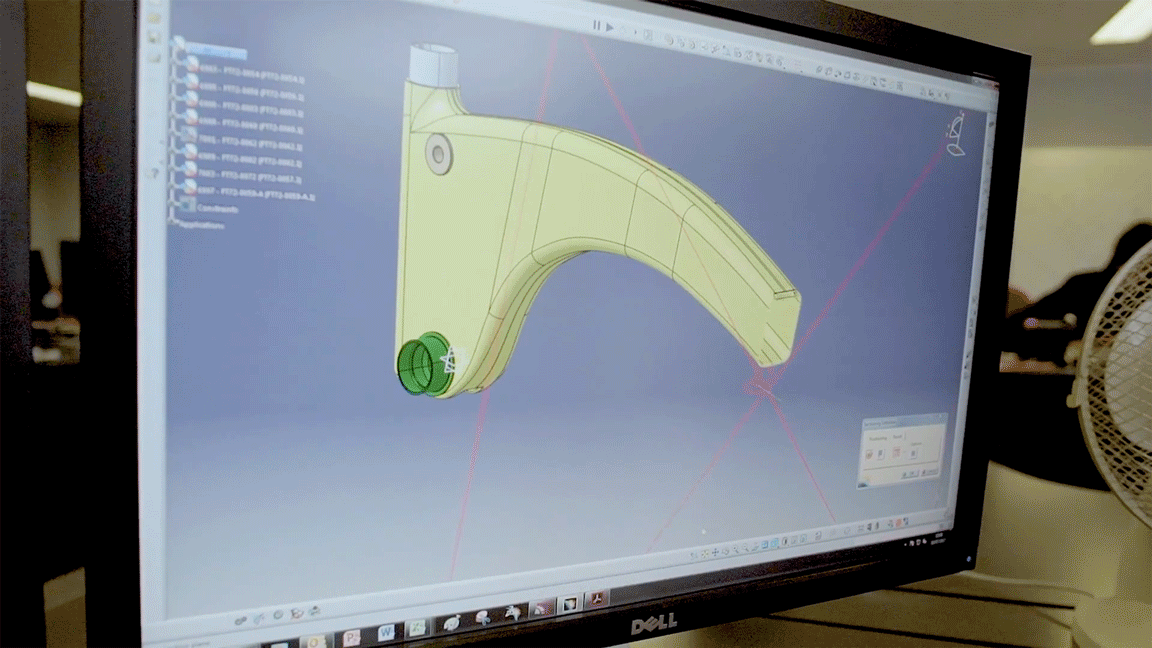 OUR STORY
Hummingbird has one simple goal: To enable people to enjoy greater freedom through our endless pursuit of better design and innovation.
We believe in freedom. We believe in challenging the status quo. That is why Hummingbird was founded in London in 2015. What inspired us was a problem with no solution – No one was building the beautiful, high performance, lightweight folding bicycles that we wanted to own. With the support of our technical partner, Hummingbird combines all the key attributes of style, innovation and technical excellence that Prodrive stands for.
The engineers at Prodrive hand build and spray each lightweight carbon frame. The composites facility in Milton Keynes which is responsible for our frame production have one goal, to be the best carbon fiber manufacturer in the British industry, as a testament to their success, among their clients include: Aston Martin, Lotus, Bentley, Jaguar Land Rover, McLaren and Overfinch as well as the Defence Ministry.
The final assembly is done at Prodrive HQ, in Banbury, alongside the race and rally cars it builds for Aston Martin, Subaru, Renault and many other championship winning race cars.
An early blueprint of the single speed folding design
DESIGN & INNOVATION
The best design paired with the latest technology is what sets our bikes out from the pack.
Hummingbird frames are made out of carbon fibre, an advanced composite material used in aerospace and racing due to its high performance qualities in terms of weight, stiffness and vibration dampening.
Carbon fibre doesn't just save weight, it can also be beautiful – proven by our immaculately laid Visual Carbon Edition frame. This option truly shows off the exquisite craftsmanship that goes into making each frame. Apart from the painstaking process of beautifully laying the taylored pieces of carbon cloth, each frame goes through a rigorous inspection process to achieve the Visual Carbon status.
The swingarms are machined from a solid billet of aluminium to keep the weight to a minimum and anodized to ensure a strong part with a long lasting finish. All our frames are hand built in England and are individually numbered.
Hummingbird's lightweight wheels allow you to go faster with less effort. Stronger and faster accelerating than larger bicycle wheels. The use of 16 inch wheels also help reduce the overall length of the bike, making it compact and easier to transport while retaining the comfort of a full size bike.
The Hummingbird frameset design is a perfect synergy of form and function, aesthetics and technology, designed to be both robust and comfortable to ride. The hummlock, Hummingbird's safety pin, makes the bike very easy to carry when folded and ensures all components lock together.
Hummingbird's pivotal system allows you to fold your bike in less than five seconds – release the the wheel under the frame, drop the seat and clip the the handlebars under the swingarm. Beautifully simple.